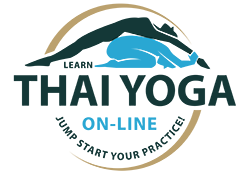 All Therapist and Practitioners need Alternative Solutions for Infections!
Why do we need natural solutions for infections? Real life examples and the rise of antibiotic resistant viral and bacterial infections. This course will present a broad overview of the infectious disease issue from the perspective of a natural health practitioner. We will examine both specific concerns and their solution strategies. These strategies once understood can be implemented both in personal life and in counseling with affected clients in the wellness counseling model.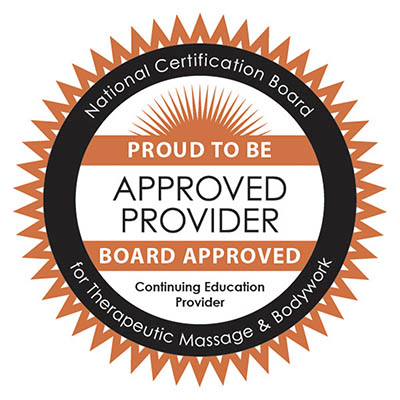 NCBTMB Provider No. 1203/ #451300-10, Florida FSMTB #50-15942

This course contains eleven (11) lessons with a short quiz after each lesson. Once all lessons are completed and the quizes passed an NAIC CE hr. Certificate of Completion (.5 Ce Hrs.) will be issued and immediately downloadable.
All course work and necessary materials are presented on the Teachable.Com platform. There are eleven lessons and a test for each lesson content.
Intro: Every Practitioner Needs Infection Strategies
Lesson #1: An Experience with MRSA
Lesson #2: Antibiotic Resistance According to the CDC
Lesson #3: Considerations in use of antibiotics
Lesson #4: Possible connections between Infection/ Antibiotic use and Depression
Lesson #5: Candida/ Yeast infections may contribute to Cancer!
Lesson #6: Acidosis may contribute to Infections including MRSA!
Lesson #7: GMO's and antibiotic resistance
Lesson #8: 10 Steps to Avoid Infections
Lesson #9: Alternative, complimentary and natural approaches to conventional antibiotics
Lesson #10: Ayurveda Solutions for Infection
Lesson #11: Natural Solutions for Infections found in with Homeopathy
This course and it's content was developed personally by Dr. Anthony B. James NCBTMB CE provider # 451300-10
This course offers .5 Ce Hrs. NCBTMB